If you don't know how to log in to your Venmo group, this article will walk you through it.
With Venmo no longer accepting new group accounts, you may question where that leaves you. But it's nothing we haven't done before.
So, in this article, we'll tell you how to access Venmo accounts and if you can do it through a phone, laptop, or both. So, let's get to it!
Related Read: 6 Reasons For Venmo There Was An Issue With Your Payment Issue Fix?
How Do I Log Into My Venmo Group?
To log into your Venmo group account, Venmo group accounts are accessible on desktop and tablet browsers only. Browse venmo.com/groups on the web and put in your credentials to use the account.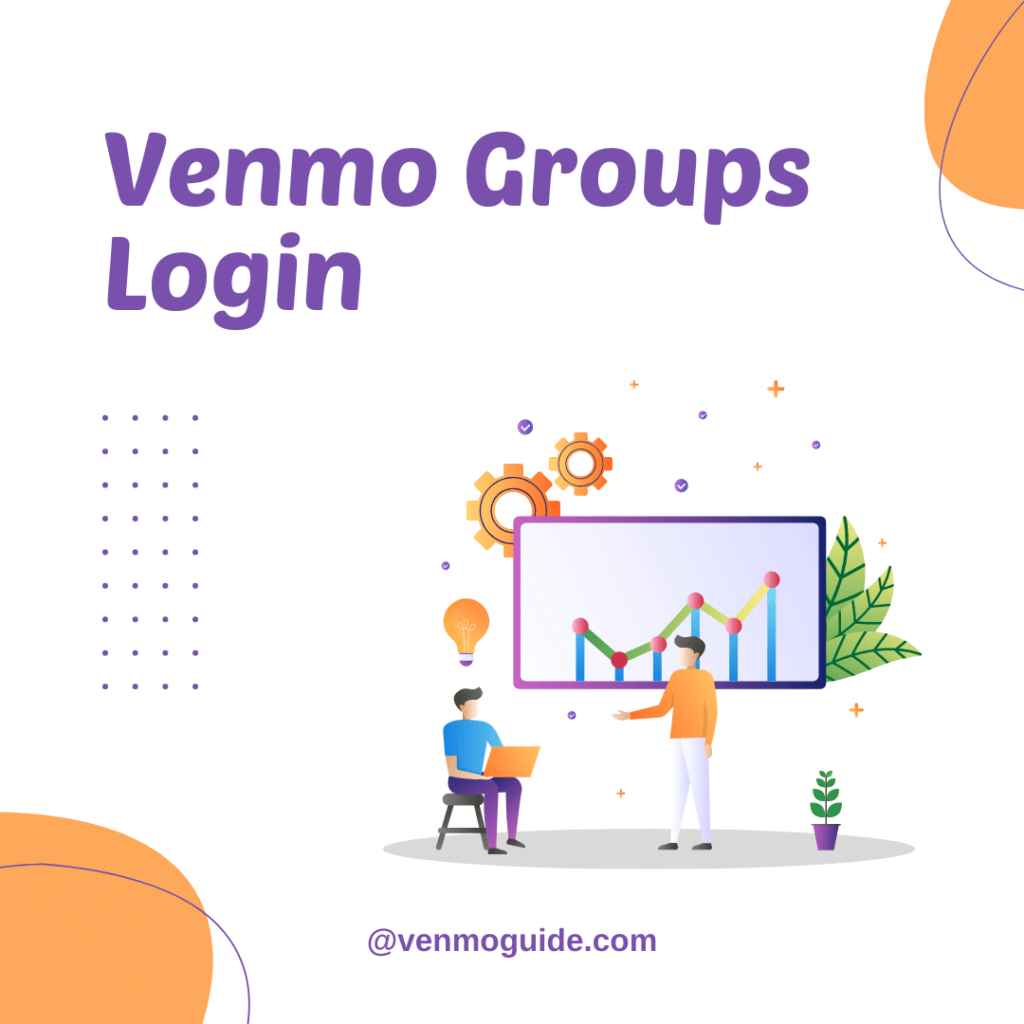 Venmo Groups
Perhaps, you're worried about the fact that Venmo no longer allows users to create group accounts, thinking that this might affect your status as a group member. However, that isn't the case because you can still access and manage your group account on a desktop or tablet browser.
Read: Can you Delete Venmo History? How to Clear Transaction History on Venmo?
How Do I Log Into My Venmo Group on My Mobile App?
Previously, it was possible to enter the username and password details in the app and head to the Venmo group's page to access your group account.
But currently, you can't use the Venmo phone app to access or manage your Venmo group. The company states that you can only access Venmo group accounts via a tablet or desktop browser because it makes for the best user experience.
What Are the Privileges of Logging In?
Once you log in, there's much you can do, but it depends on if you're a group owner, manager, or member.
As a Group Owner
There are numerous features that Venmo group owners are privy to. And if you're one of them, you can log in as a group owner to add managers and remove them. There's a maximum of 3 managers. Moreover, you get control over payment methods by adding and removing them.
And you get access to many other cool Venmo features. For instance, you can send and receive money, access the transaction history, and more.
However, be warned that you also have a bigger responsibility. That's because you become liable for all the activity in the group, and you'll have to pay Venmo back if the account incurred a negative balance.
Read: Does Chime Work with Venmo?
As a Group Manager
If you log in as a group manager, you get some of the group owner's advantages as well, those relating to moving money but not editing settings.
So, you can send money from the group balance using the payment methods that the owner added. You can also request charges and transfer funds to the bank account added by the owner.
And like the group account owner, you can view the transaction history. Not to mention, the last 4 digits of the group payment methods and bank accounts and bank names are visible to you.
>> Read: Does Venmo Work in Canada?
As a Group Member
If you log in as a Venmo group member, the group allows you to do exactly what you need to do. So, you'll get to pay dues and do your part in collecting money. Of course, you'll still be able to comment and like transactions.
How Do I Sign Up for a Venmo Group?
Unfortunately, you can't, as Venmo ended its group's product beta. In other words, despite allowing existing Venmo group accounts to log in, signing up for a new group isn't available.
To elaborate, the help center declares that "Venmo is continuously evaluating our customer experiences to ensure we are delivering the products that best serve our millions of customers". Accordingly, it has discontinued group sign-ups.
Read: Can You Send Money From Venmo To Cash App Card?
Final Thoughts
Ultimately, Venmo group logins are a piece of cake. All you have to do is use a computer or tablet browser to go to venmo.com/groups. Then, you can go about managing and interacting with the group according to the features available to you as a group owner, manager, or member.
Nevertheless, accessing Venmo groups from the mobile app isn't possible. Finally, if you're a new Venmo user looking to sign up to Venmo groups, you won't be able to do that because the company has discontinued its group's product beta.